Legal name:
Fenix International Limited
OnlyFans logo download in SVG Vector or PNG format
Download High-Quality OnlyFans new logo in SVG or PNG for your next project from here. Logos and icons found on this page can help you to promote your's Onlyfans page. Looking to download the OnlyFans logo and icons? All important .SVG and .PNG files can be downloaded from Logosarchive.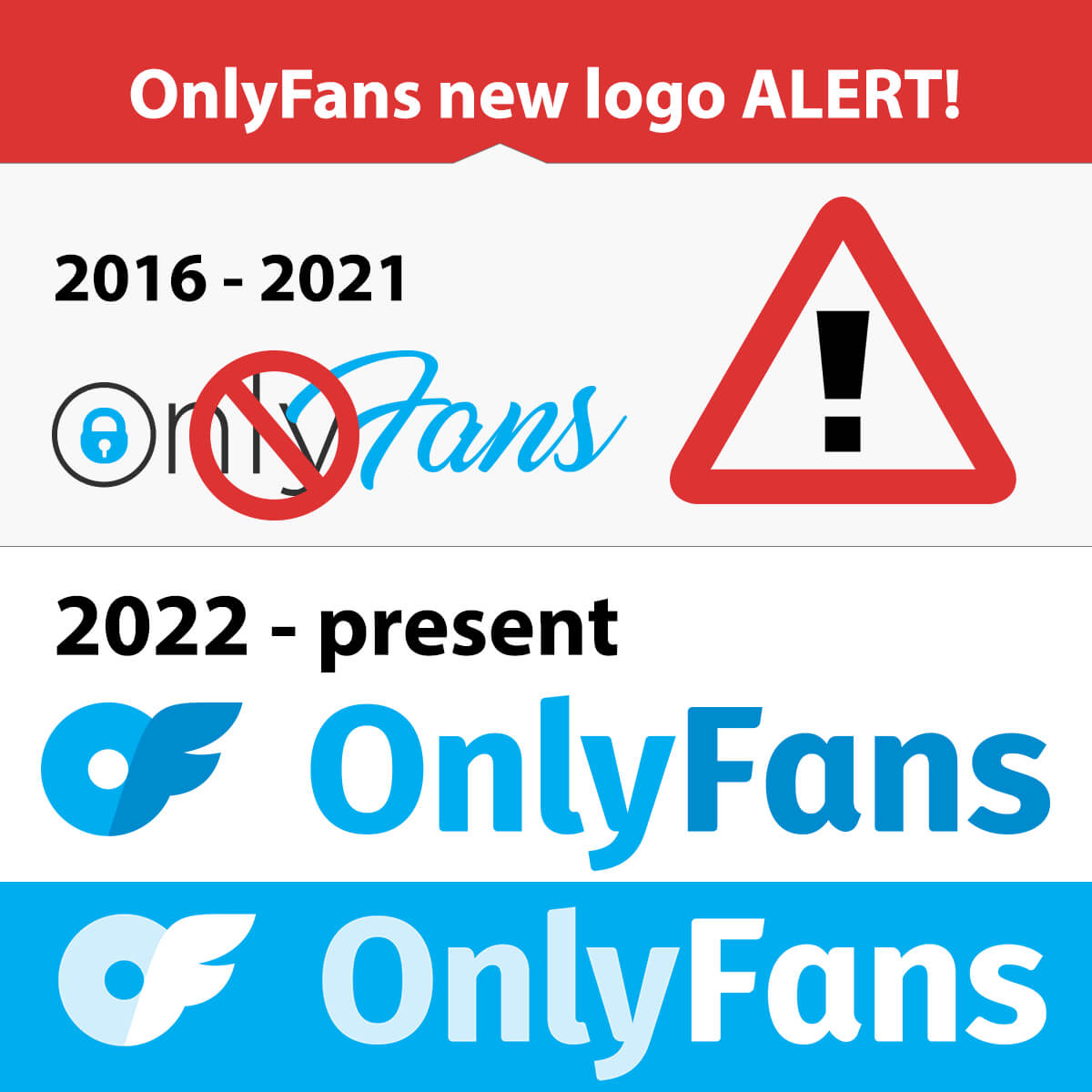 OnlyFans was launched in 2016 by 33-year old Timothy Stokely. Due to OnlyFans success, a UK news website described him as the "King of Homemade P**n".
Description
OnlyFans is a
Social Media
company founded in United Kingdom in 2016. The founder of OnlyFans is Tim Stokely.
Who is the founder of OnlyFans?
When was OnlyFans founded?
How old is OnlyFans?
Who is the CEO of OnlyFans?
Who is the logo designer of OnlyFans?
What are the available logo file formats for OnlyFans?
⇣ Watch how Onlyfans changed the world ⇣
onlyfans.com
You may also like…